Our Mission
To Deliver Innovative, Customer Collaborative Services to the Marketplace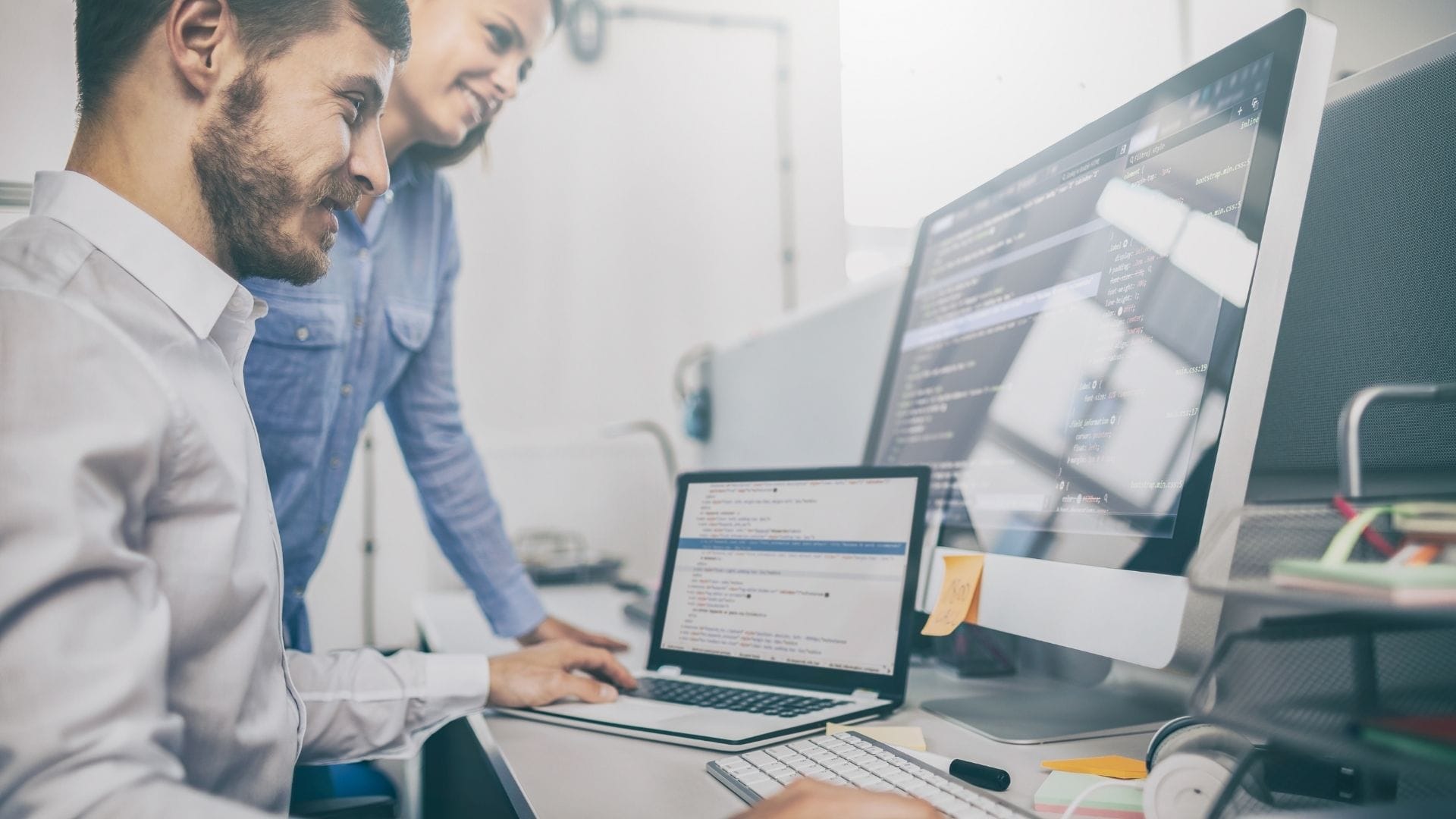 We are a small local company in the area that ships/receives nationwide. Ed saved the day in late 2016 when our current freight forwarder went corporate. The nature of our business is rapid responses with little communication – therefore saving time. Ed, Renee and company came through that day in 2016 and through the years we have grown with Planet Freight. They now handle multiple daily inbound/outbound shipments for us.
If you are looking for excellent customer service (Renee!!) with people who just get the job done – call Planet Freight.
In order to give the best service to our customers, we need to use vendors and carriers that give us the best service. Planet Freight is not only reliable, but they are competitive as well. Their team is quick to respond to our need for inbound and outbound shipments, is extremely friendly and has pricing right in line with or better than other carriers we've used.
Overall, we couldn't be happier with the service provided by Planet Freight. Their company and team are absolutely amazing.
We came out of a rocky relationship with our previous logistics team. Al, Ed and their team at Planet Freight / Valley Express stepped in and stepped up. They have reduced our risk management by close to 40% on our medical lane. They are true to their word and make things happen as quickly as we need them too. I am ever grateful for the partnership we have built and look forward to much more success with them at the helm of our logistics needs.
I have been with Planet Freight for over 15 years. Their commitment and dedication to my needs are like no other. The team that is assigned to my account go above and beyond my expectations, especially Renee. No project is too big for them. The service I get from Planet Freight & Valley Express is more important to me than just the lowest cost.
The Valley Express Family of Companies